STILLWATER CHAMBER SINGERS
We are an auditioned, community-based choir made up of singers from Stillwater, Tulsa, OKC, Ponca City and surrounding areas. We strive to create high-quality vocal music for our audience.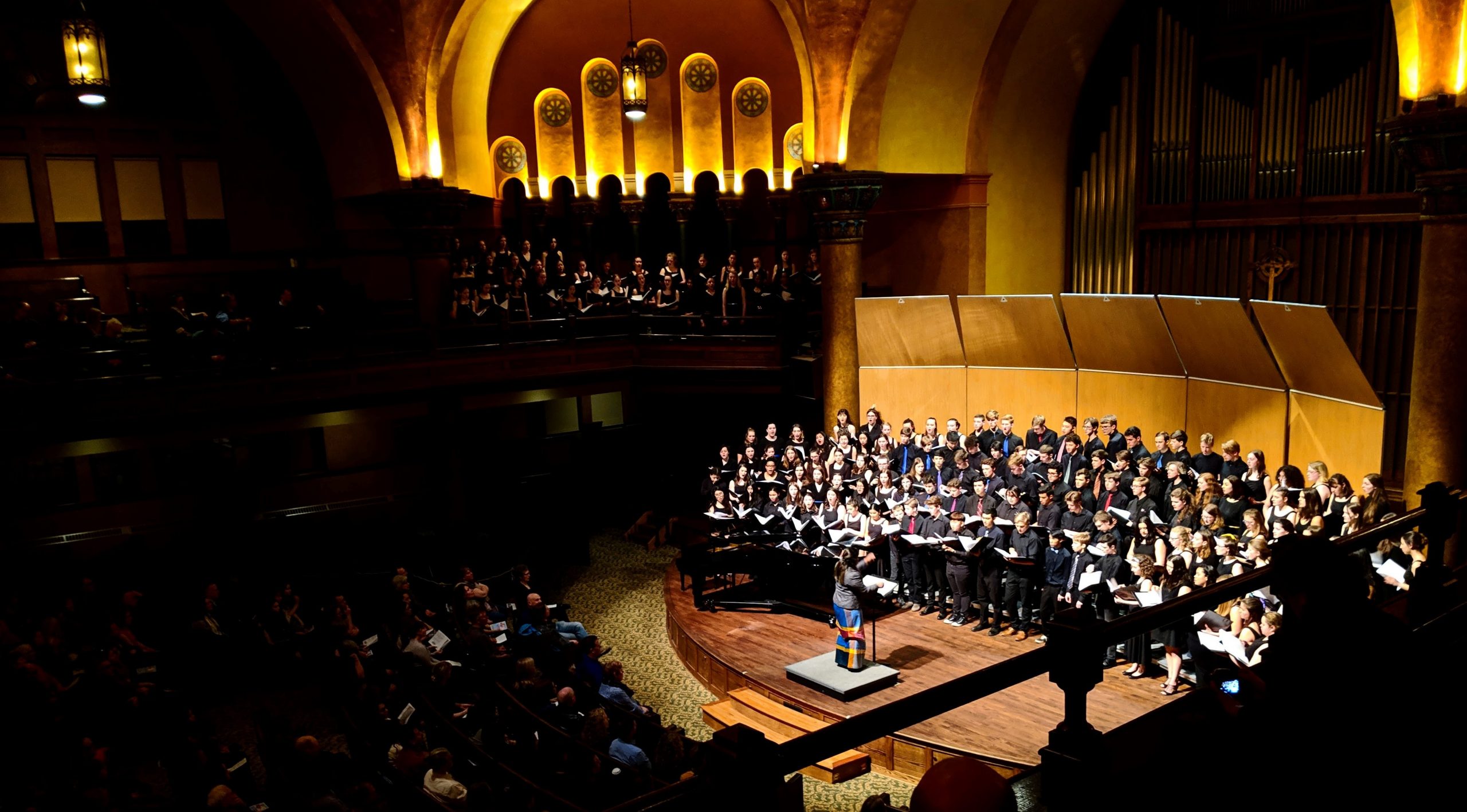 "Our choir members are committed to achieving the highest level of artistry in performance through music from different historical and geographical backgrounds."