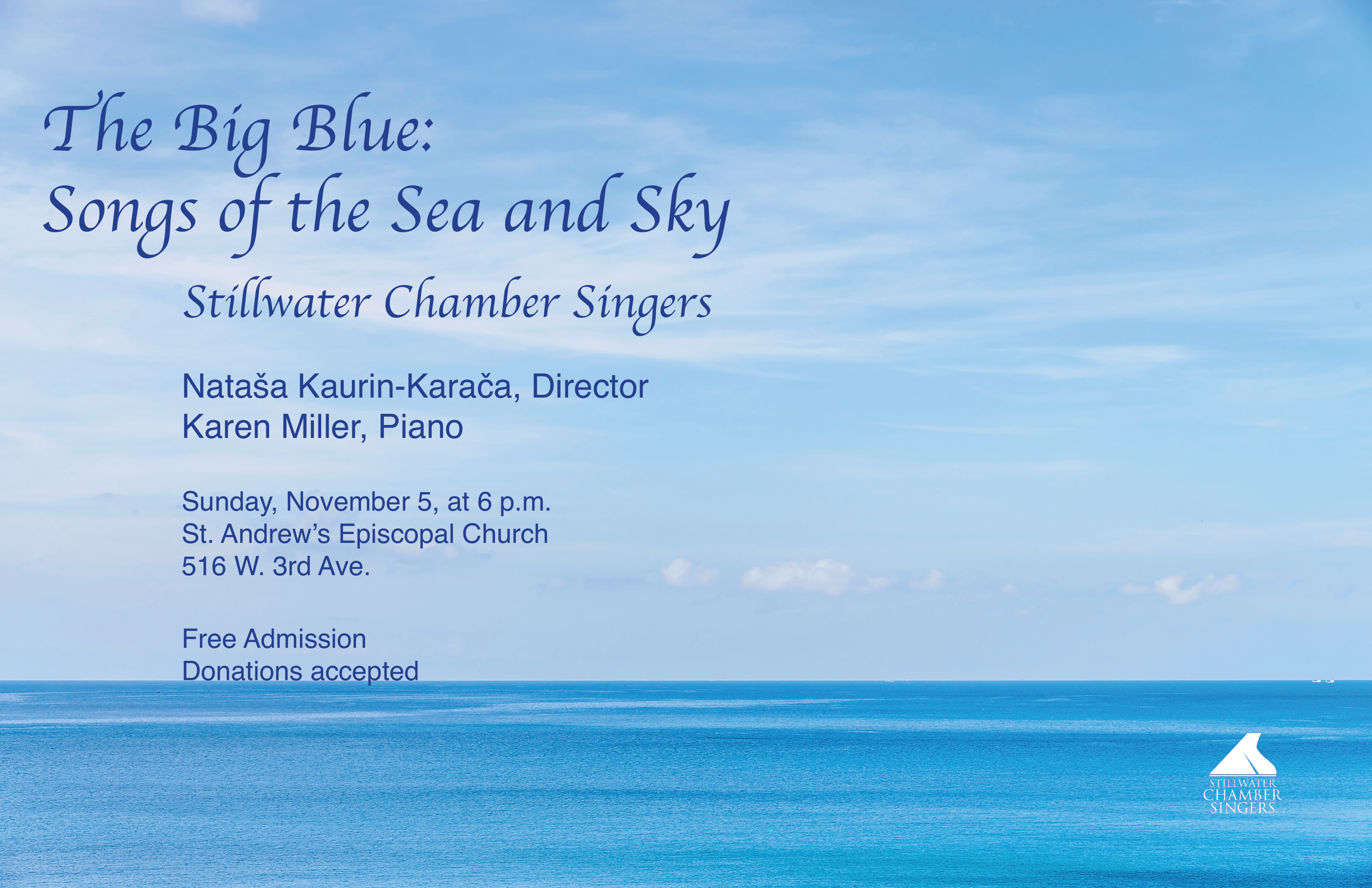 Stillwater Chamber Singers would like to invite you to our 2023 Fall concert – The Big Blue: Songs of the Sea and Sky on Sunday November 5th, at 6pm, at St. Andrew's Episcopal Church in Stillwater.
It will be a night of beautiful music and poetry, with an eclectic repertoire from different corners of the world. We hope to see you there!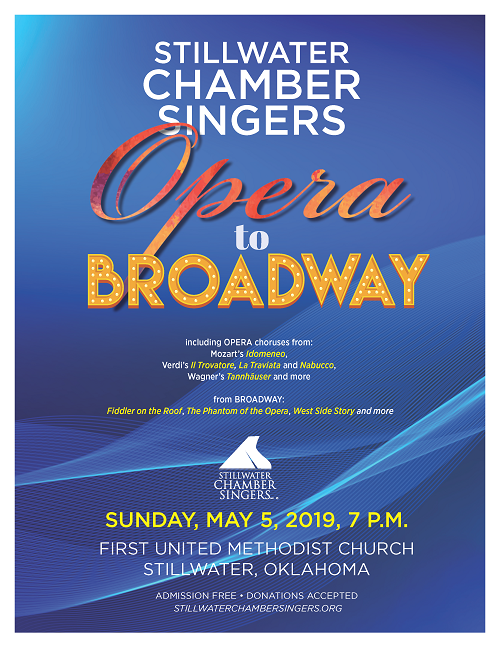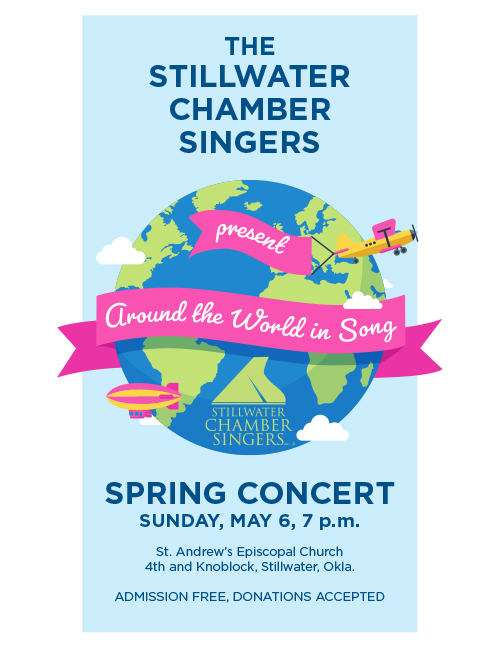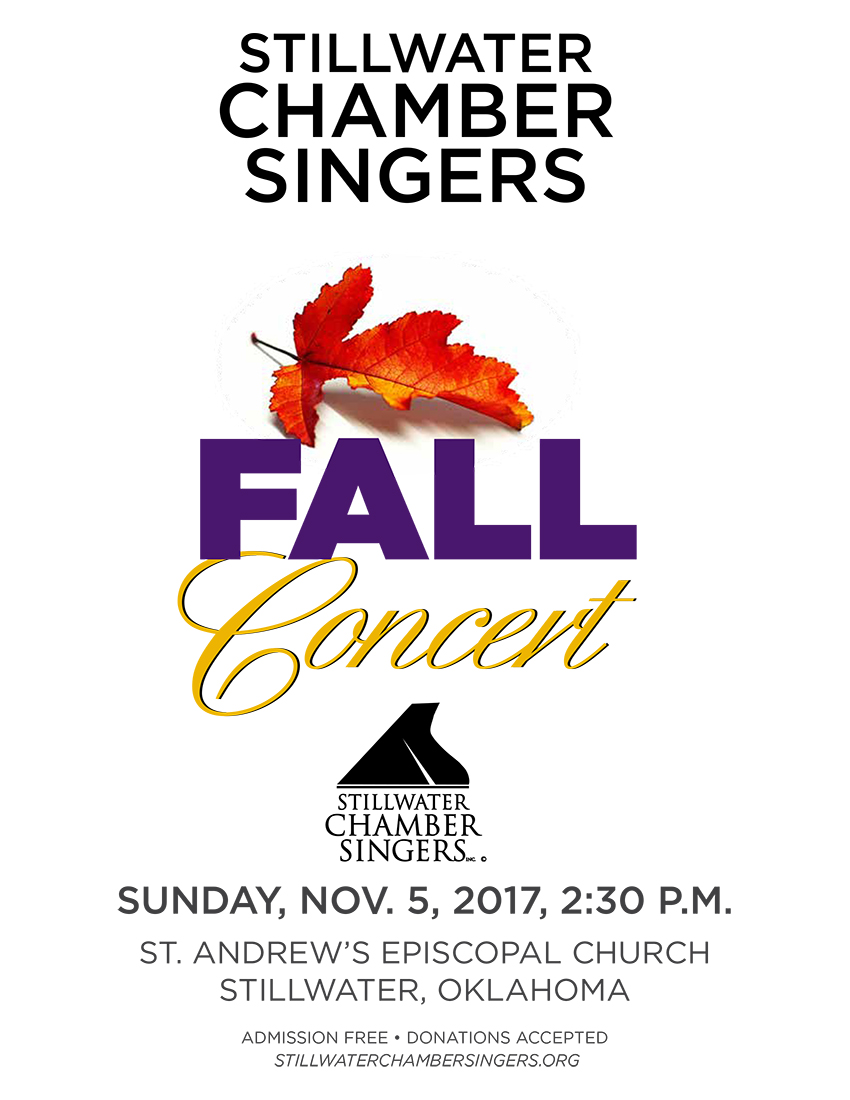 Go check out our Facebook page for more events and information about Stillwater Chamber Singers!